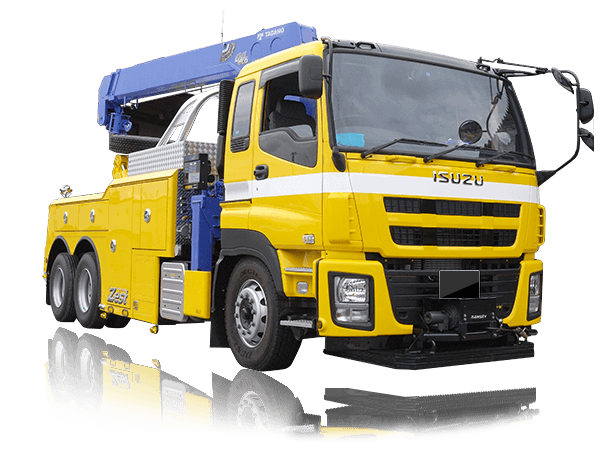 FAQ
Q1

How much does it cost?

The cost is uniform . I is based on the standard price list of Yamaguchi wrecker.

Q2

Late at night , can I support even early in the morning?

Yes, you can Yamaguchi wrecker, will support 24 hours a day, 365 days a year . Please leave it in peace.

Q3

Service Staff Are You what ?

The service staff of Yamaguchi wrecker , wrecker professional staff with many years of service has worked . It is a database service experienced staff that can support course work experience , also steep tow truck difficult situation and correspondence.
Q4

Is it also available far ?

Yes, it is possible

Q5

Will you do me a favor , even if you punk

Yes, you can support and first aid in the field so that it can be , it is equipped with the equipment that can be first aid to the tow truck wrecker of Yamaguchi.

Q6

Size okay to how much ?

It is possible in principle be towing all vehicles , including heavy trucks and buses , the Rough Terrain Crane