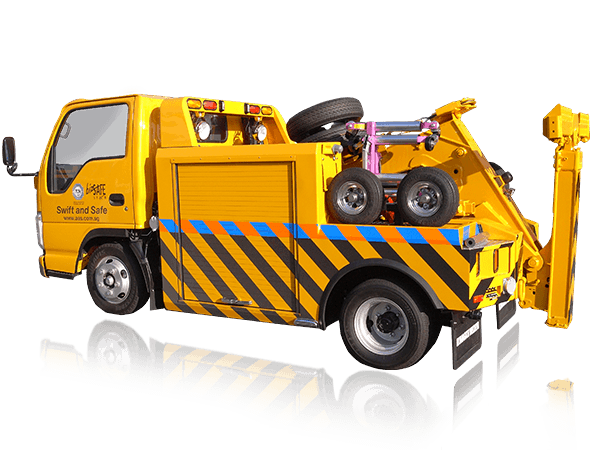 Everything, for the smile
Idea
It provides the best service, products, remove as soon as possible obstacles to society, to achieve a permanent facilitation of social activities.
Vision
For the smile of people
The smooth flow of all
And, I realize a society that does not stagnation

I will aim the company single-minded mind.
Guideline
To become smooth, we realized that to be smiling.
To become a smile, properly, make sure in advance price.
To become a smile and protect promises. It is said promises it can not, it can not be first.
To become a smile, we will continue to challenge the human growth.
Background
Tow truck of 28 years starting from the Father. (Start March 1984)
When we arrived discretion, and was riding in tow.
It becomes 18 years old, the license income. Did initially operated It was a tow truck.
From the Father, it was learned that it is important as a person, if you think that from now
Was through the tow truck.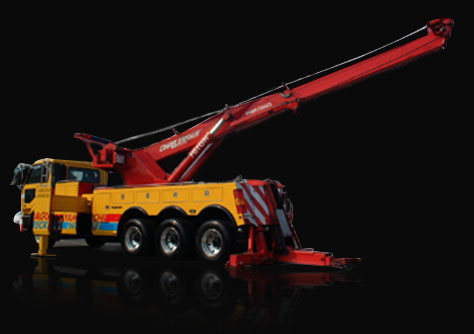 Car community support Japan, car society becomes smoothly, two people with the Father, and (even when the accident, in the middle of the night, even in the New Year), even while suffering You've been a wrecker service, human society becomes smooth because have believed.
For this purpose, commitment to better tow truck, and began to build in-house wrecker that can improve safety and speed.
Might be exaggerated
Tow truck is, taught me life.
Tow truck gave me a smooth human society.
So, from now on, Japanese society to be smooth, I will continue to challenge.
And, in order to have sent a society smooth in emerging countries that Asia stating that the Japanese ever to be able to give back, we have learned to Asia in the future, we will continue to support the society in tow.